Activities
Sports enthusiasts can immerse themselves in a paradise of outdoor activities while reveling in the awe-inspiring beauty of Lake Garda. The stunning combination of the azure lake and majestic mountains will leave you breathless, surrounded by vibrant greenery. Nestled along the lakefront in Torbole, Residence Casa al Sole provides the perfect base for pursuing your passions, and you may even discover a new sport that's captured your interest.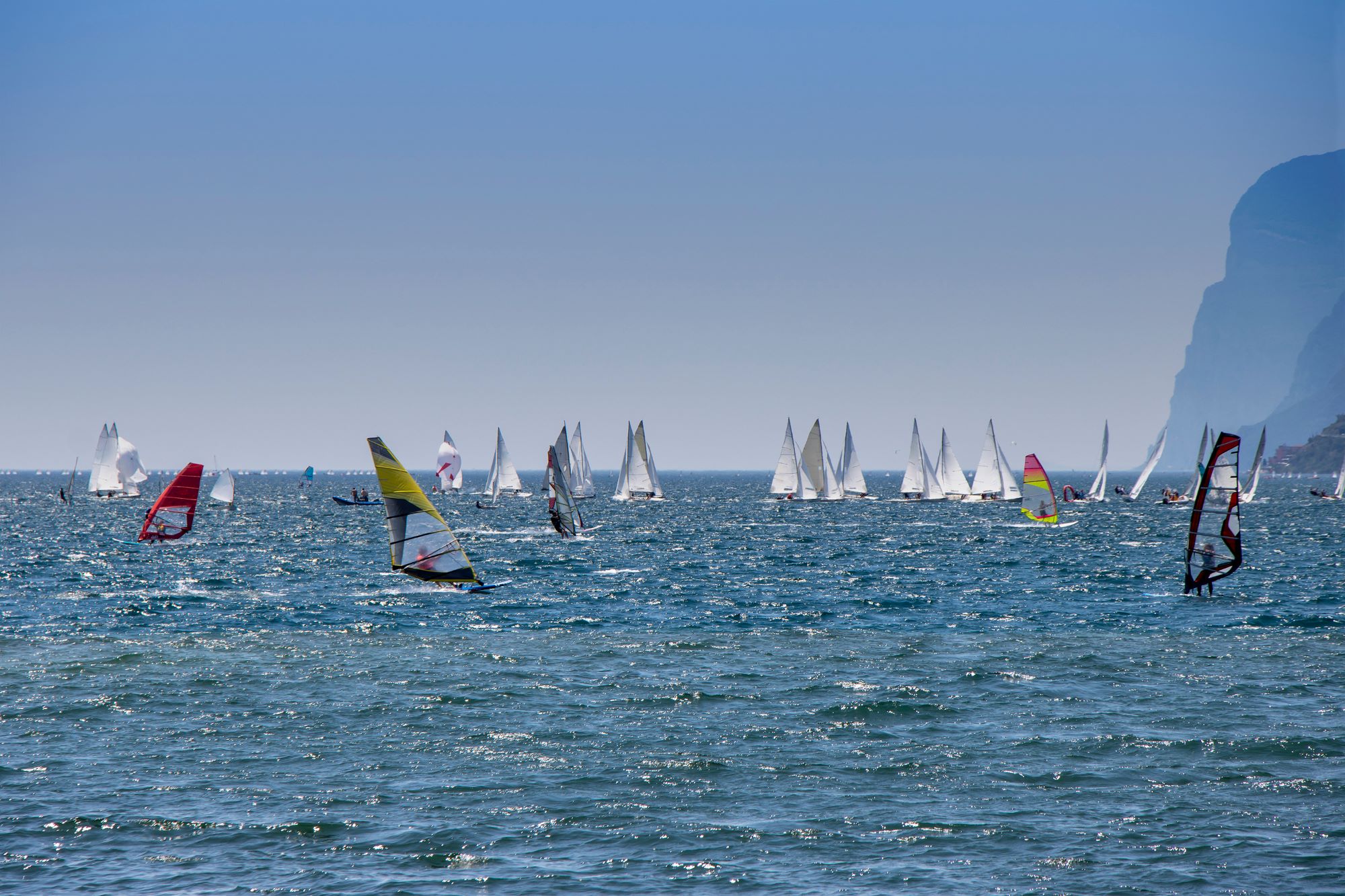 Windsurfing
The consistent and steady winds are what truly make Torbole a magnet for windsurfing, wing foiling, and stand-up paddleboarding enthusiasts.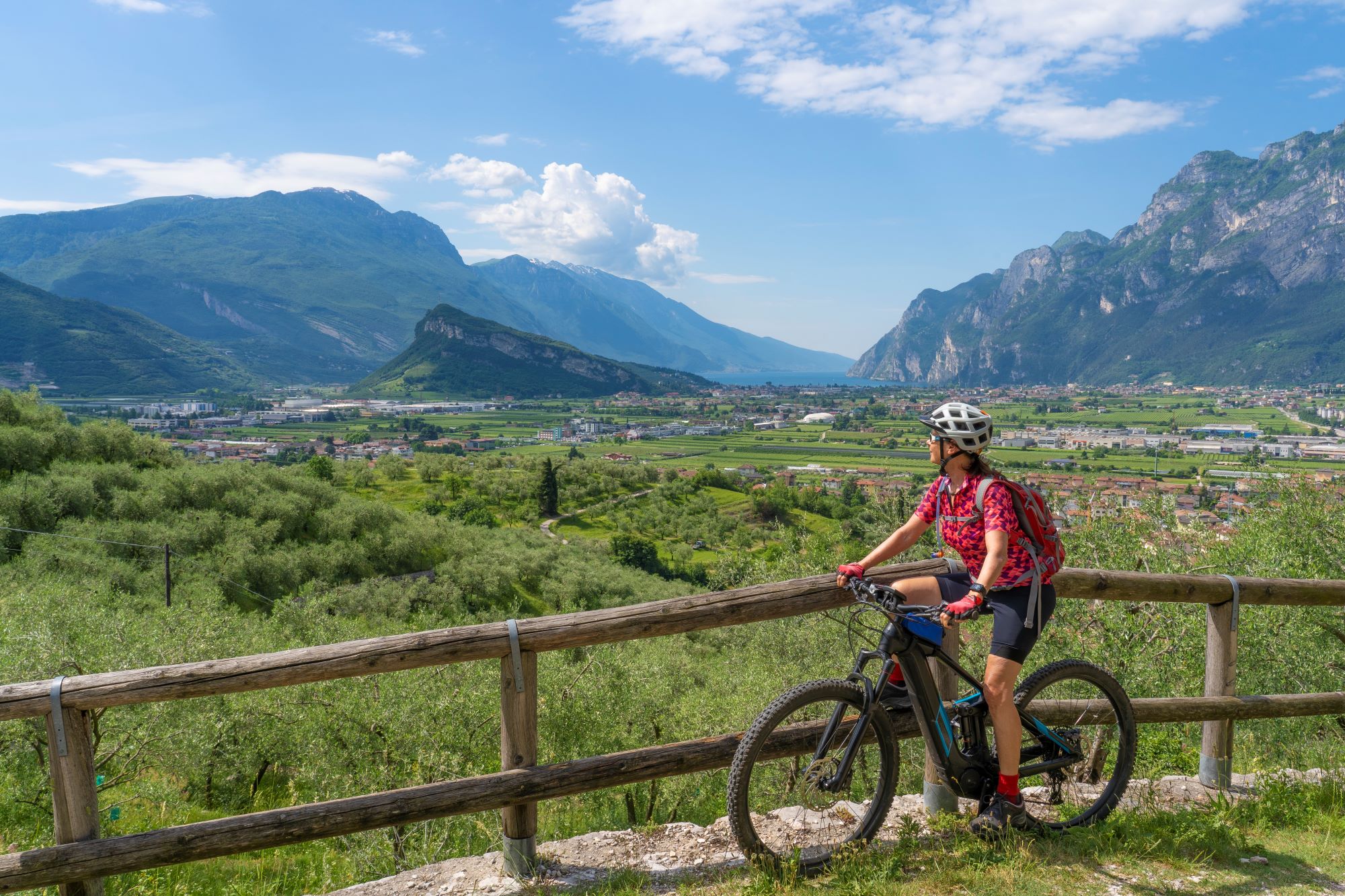 Biking
Embark on a journey exploring numerous scenic routes on your mountain bike or e-bike, immersing yourself in the breathtaking landscapes that await your discovery.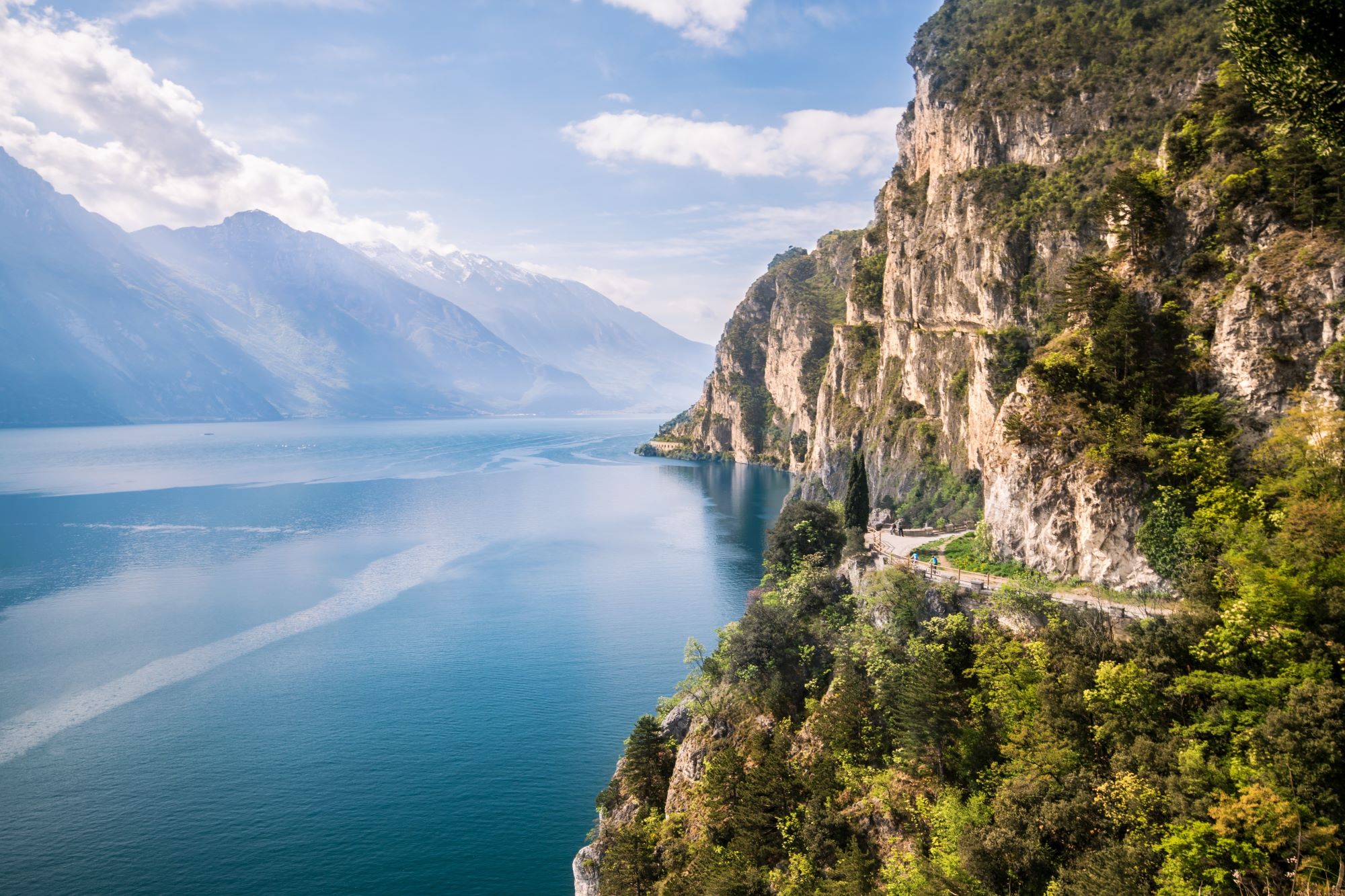 Hiking
The surroundings offer limitless hiking opportunities, varying in types and difficulties, all set against landscapes that truly leave you breathless.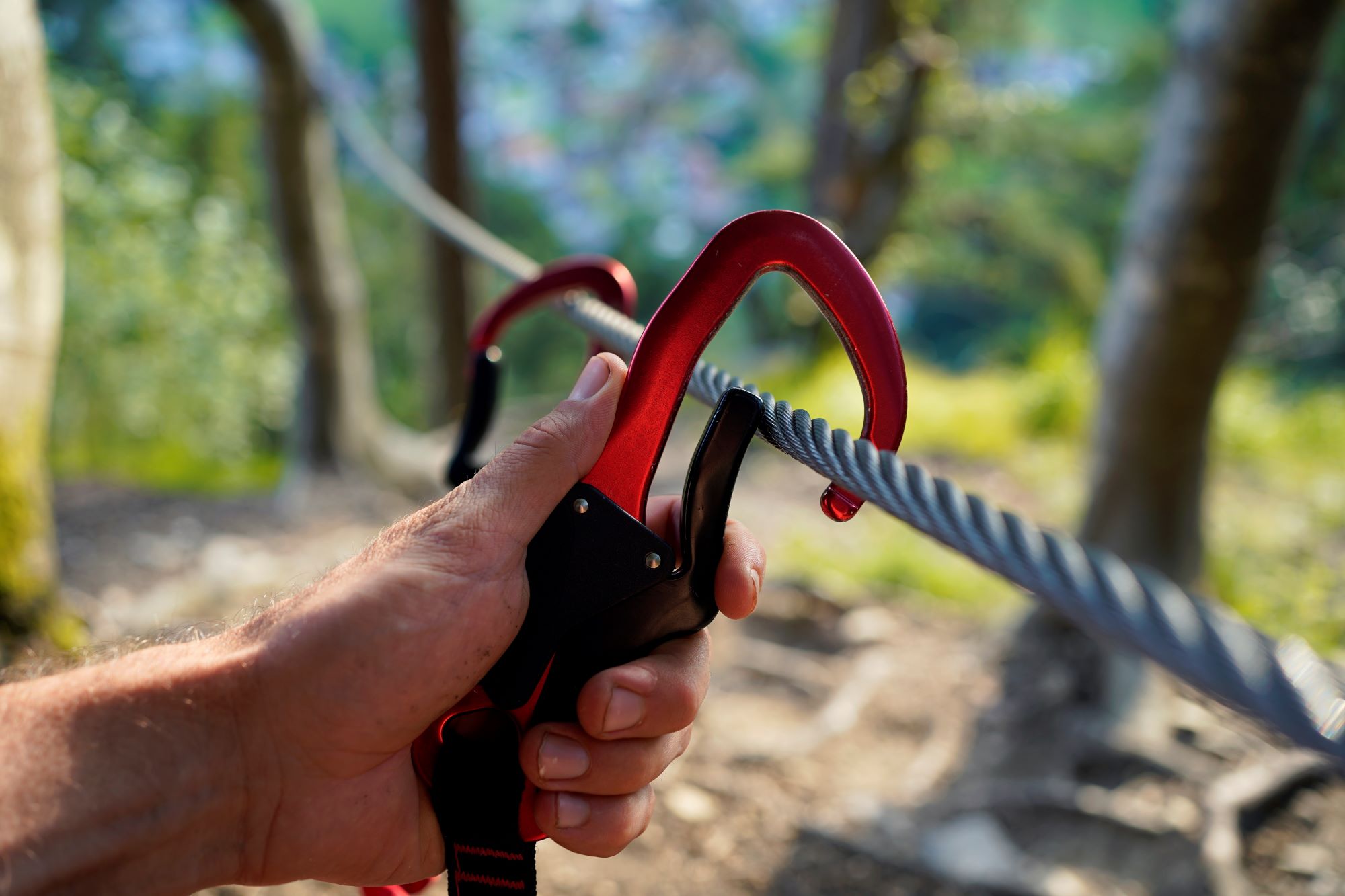 Via ferrata
Discover Lake Garda's exhilarating via ferrata trails, expertly equipped to reveal awe-inspiring itineraries that will leave you speechless.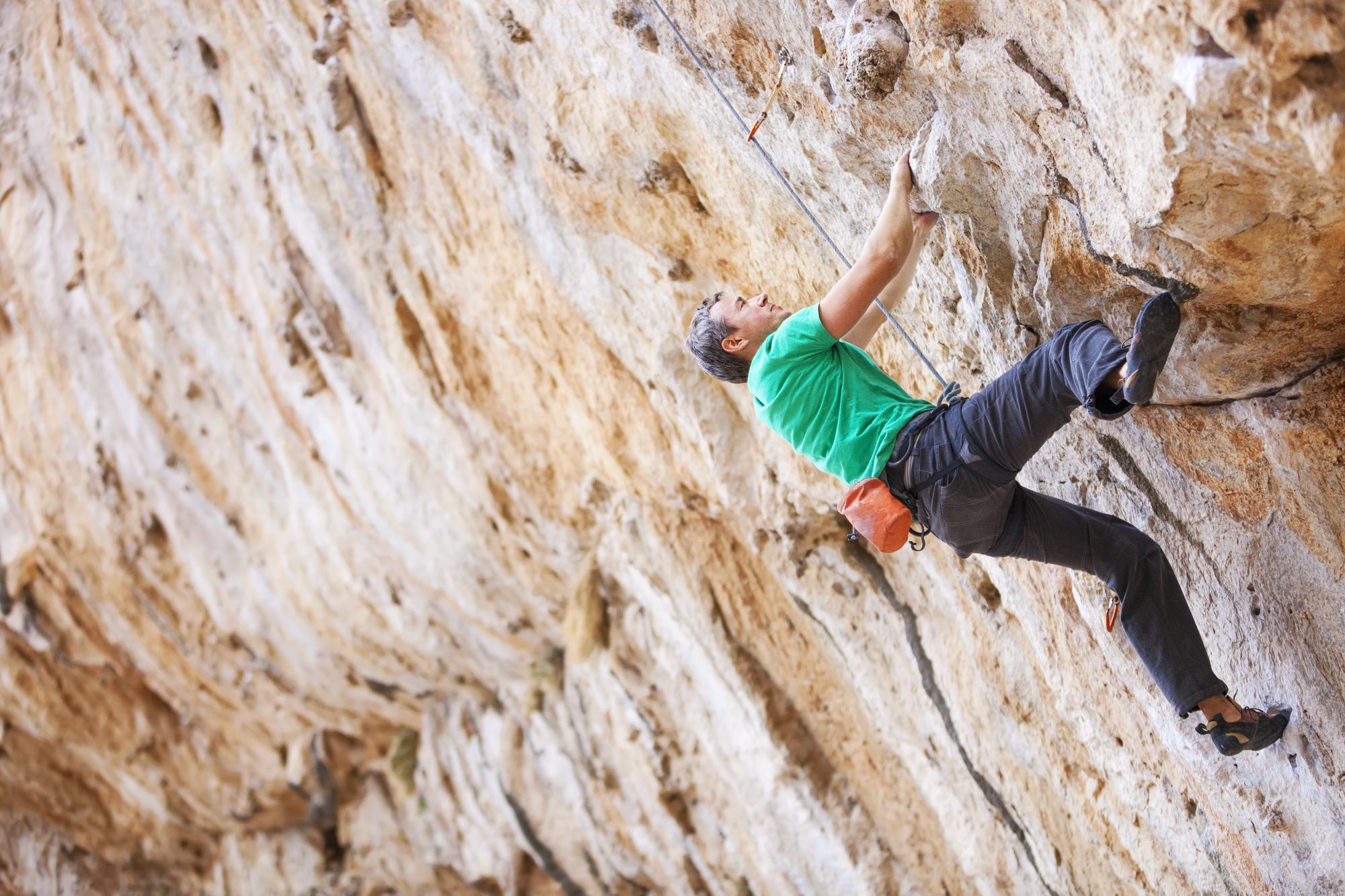 Climbing
Countless routes within a short stroll from the lake guarantee that everyone can discover the perfect rock wall that suits their preferences and relish the stunning views.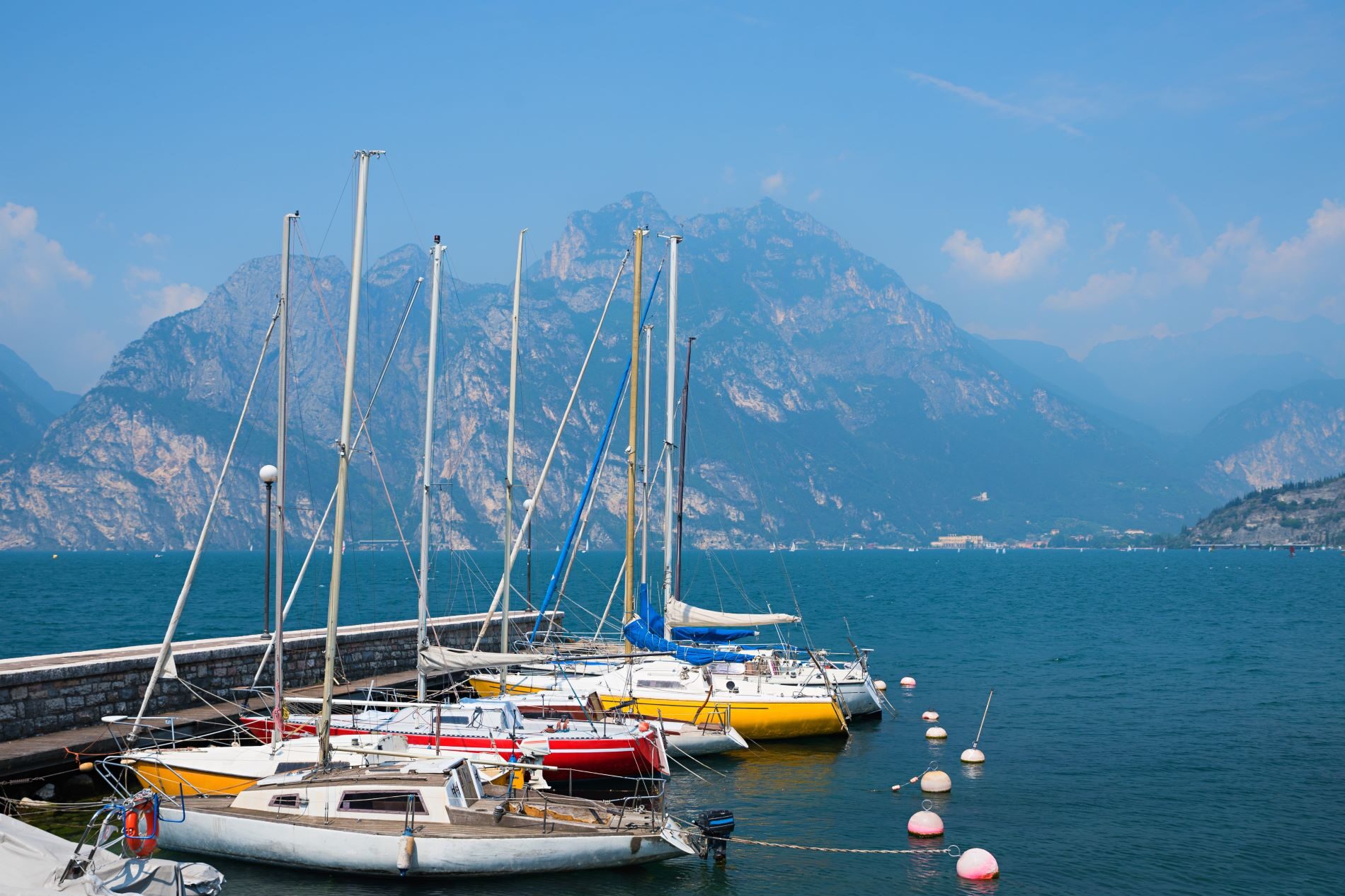 Sailing
Sailing enthusiasts can experience the thrill of navigating the beautiful waters of Lake Garda with the wind in their sails.
Discover Unique Destinations
The very mild climate allows Mediterranean vegetation such as olives, palms, and lemons to grow and makes Lake Garda a popular international tourist destination. The easily accessible beaches, clear water, and mild temperatures attract visitors from all over. Even Goethe, the great poet, was struck by the beauty of this lake during his trip to Italy in 1786.
To make your stay memorable, let us help you plan with boat schedules to explore adjacent towns, local eateries, rainy-day activities, and the most excellent tastings. We look forward to seeing you!